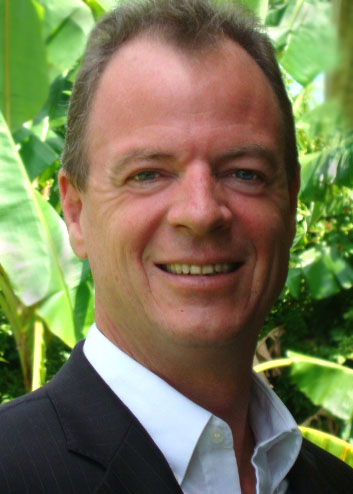 Owner of The Mainsail Group
Rob has been a full time Realtor since 2010. He and his team, which he has built and developed, is detail oriented and their focus is on exceptional customer service. Rob has helped hundreds of people buy and sell their home. He enjoys helping people get the most money for their home and purchase for the least amount of money. He also informs his buyers and sellers on various home related topics so they can make a knowledgeable decision as to buy or sell to best suit their needs. This includes but is not limited to refinancing programs, first time buyer programs, what to fix or spend money on in the home to get the best return on their money.
As a former co-host of "Florida Talk Real Estate", a radio show, Rob spoke weekly with the general public about any and all topics, Real Estate related.
Rob had consistently ranked in the top 20% in his brokerage. He has served on the Agent Leadership Council, which helps for the direction of the brokerage. At Keller Williams we like to be known as a training company that happens to sell Real Estate. Rob is always leading trainings for other Real Estate agents to help them be the best agent possible. As a trainer this keeps him in the forefront in the Real Estate Market. He knows what is going on in this market place.
His ultimate goal is to make the buying and selling of your home the best experience possible and to be your Realtor for life.